FORESIGHT STEREO:
High precision 3D surface inspection technology

FORESIGHT STEREO is a revolutionary technology that enables high precision 3D surface inspection.

It uses optical methods to detect minute deformations of object surfaces and acquire highly accurate 3D images.

This technology can be used to improve the efficiency of product quality control and defect detection.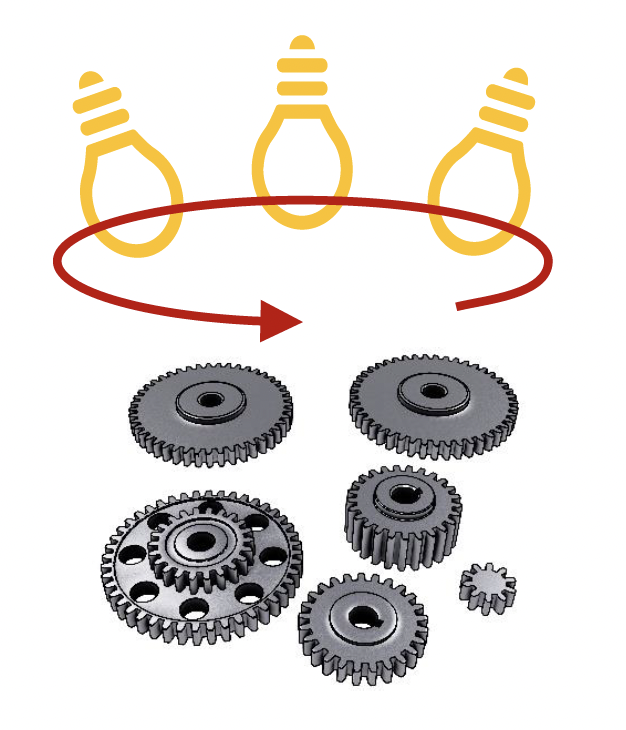 FORESIGHT STEREO detects microscopic deformations and acquires high-precision 3D images by capturing images with a camera while illuminating the object surface at an oblique angle.
By rotating the illuminating light, the microscopic deformation of the object surface is captured from multiple directions to generate a 3D image.
Advantages of FORESIGHT STEREO
By implementing FORESIGHT STEREO, you will benefit from the following advantages

High-precision detection of surface defects and deformations enables more efficient quality control.

Defects can be detected even on glossy surfaces, thus automating the visual inspection of products with strong surface reflection, such as metal products and optical components.

The system can be customized to provide an optimal inspection environment according to the shape and size of the object to be inspected.
FORESIGHT STEREO's fields of application
FORESIGHT STEREO is used for surface inspection in various fields such as automotive parts, metal products, optical parts, and medical equipment.
Automotive parts: inspection of engine parts, brake parts, and other parts requiring high-precision surface inspection

Metal products: Inspection of products that require high surface accuracy, such as sensors, valves, valves, etc.

Optical components: Surface inspection of optical components such as lenses, reflectors, etc.

Medical devices: Inspection of medical devices that require high-precision surface inspection, such as artificial bones and implants

Cosmetic medicine: more accurate diagnosis and treatment planning for skin problems such as spots, dullness, acne scars, wrinkles, etc.